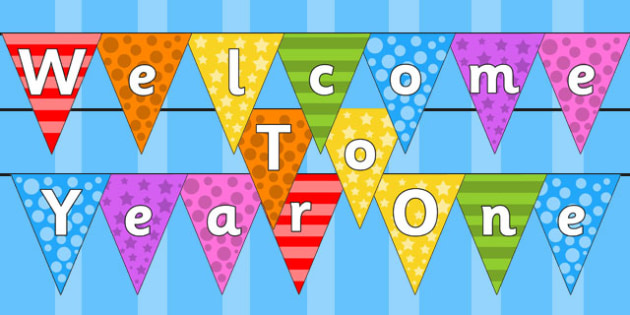 WEEK 3
Week beginning 26th September
We have started making our Under the Sea display for the hall. We have drawn and painted turtles and made some snorklers!
On Friday, we had a visit from The IOM Creamery who told us all about how they collect milk and turn it into butter and cheese. We made our own butter by shaking cream in a bottle and tasted some cheese!
We had a lot of fun in our Dance session with Laura this week. We were working on our balancing and skipping. We have already improved so much in our balancing, movement and listening. We are busy learning new dance steps to one of our favourite songs.
We always start with a quick warm up to get our muscles ready.
It was tricky balancing in a small hula hoop.
Learning our new dance moves for our song.
WEEK 2
Week beginning 19th September
In Maths we have been working on sorting objects into different groups by colour, size, shape and type. We had lots of fun working in pairs to try to think of the different ways we can sort our objects. We also were focusing on counting the correct number of objects in each group.
Here we are sorting our insects into colour groups.
We have sorted our insects into groups according to the type of insects.
We have sorted our fruit into groups that can be peeled and not peeled.
WEEK 1
Week beginning 12th September
This half term we are learning about the Harvest Festivals. We learnt all about some of the machines that the farmers use for harvesting their crops. We then created our own harvesting patterns using some images that we have spoken about during the week.