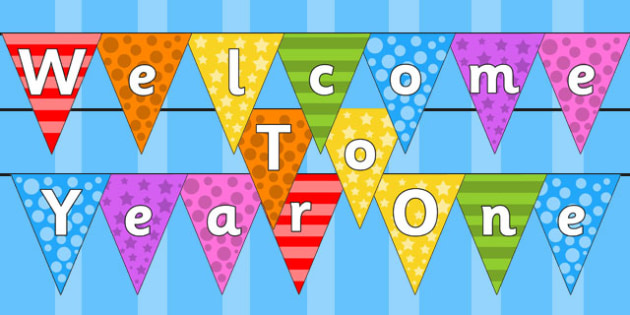 AUTUMN 2023
Welcome to Year 1.

We have had a busy start to our year already. The first few days we have been practising writing our numbers and letters so that we can start with the 'real' work this full week. I'm so proud of my whole class already as each child has settled in well and has been trying their very best.
---
Week 1:

This week in Maths we have been learning about sorting objects into different groups. We found out that objects can be sorted by colour, size and type. We had fun working in pairs to sort objects into different groups and then discussing how we grouped them with the rest of the class.
We sorted our objects by colour.
We sorted our objects by type.
We also sorted our objects by the same type of fruit.
We sorted our objects into two groups. One group was for fruit that you need to peel before you eat and the other group had fruit that didn't need you to peel.
We finished off our lesson with our favourite counting action song.